Quotes
Get the latest quotes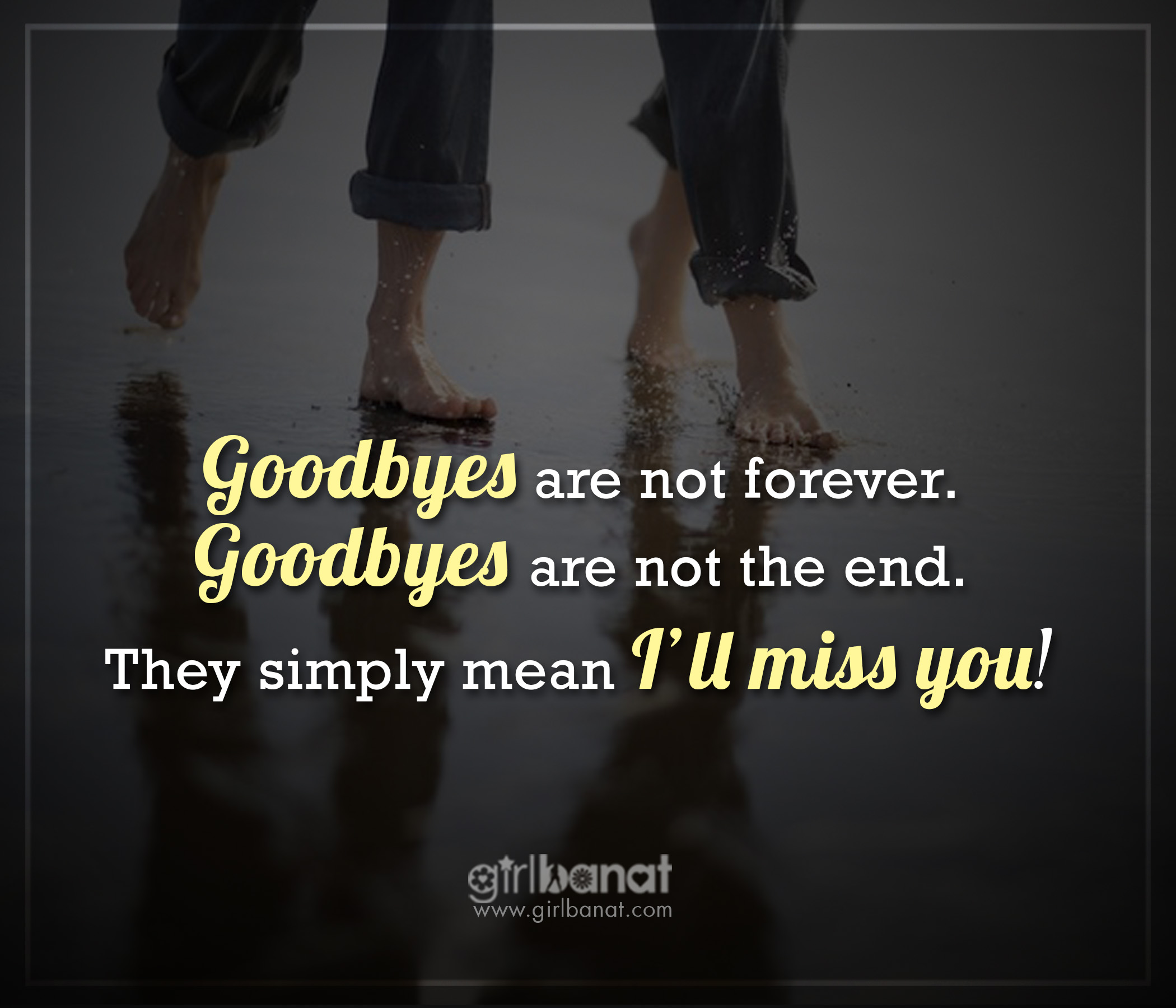 Every girl has experienced pain in different kinds of goodbye. Guys have promised us an eternity to be with us but in reality all those promises will fade away and will left us hanging. We fear those worst parts of goodbye because we girls all know exactly how it feels to be left behind. There would come a time that we have nothing more left to say, so check out these Goodbye Quotes and Messages to Special Someone that will Make you Cry and try to relate you current status. Send these to your friend that experienced a painful goodbye or set these as your status on your Social Media accounts.
Tagalog Quotes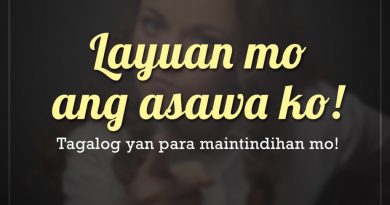 We Filipinos value marriage and family. Becoming a mistress to a married man is not something to enter. There are no reasons to engage in an affair. But we cannot blame the reality that all of a sudden, our husband or wife will have an affair. Because if he really loves you, he would not have reasons to look for another one. Check out these "Pamatay na Banat sa mga Kabit, Kerida at Mistress" that you can set as your status if you are currently in a situation of your partner having an affair.
Tagalog Jokes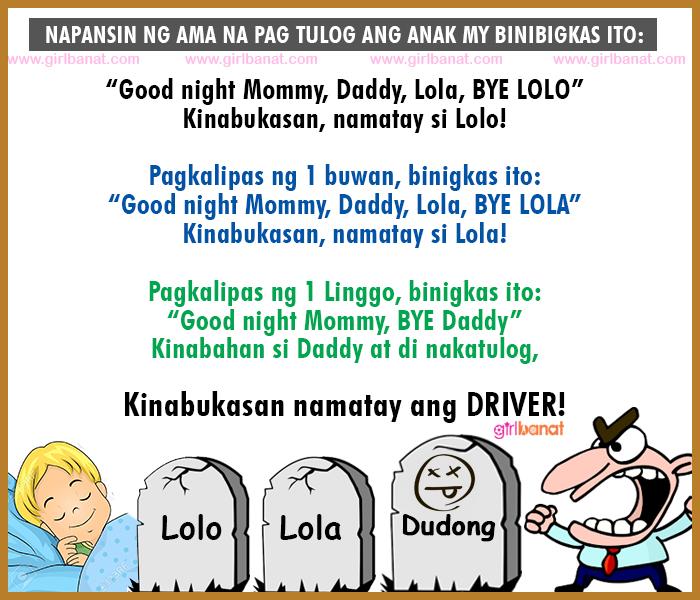 Halloween is just around the corner and a lot of us may have been preparing for the trick-or-treats. It's the time of year where people carve pumpkins, decorating, dress up like their favorite horror movie characters, visiting haunted attractions or throw a costume party. Adults and children around the world celebrate this festival. It is observed on October 31, the eve of the All Saints' Day which is believed to be originated in the Europe as an ancient Celtic festival.
Pamatay na Banat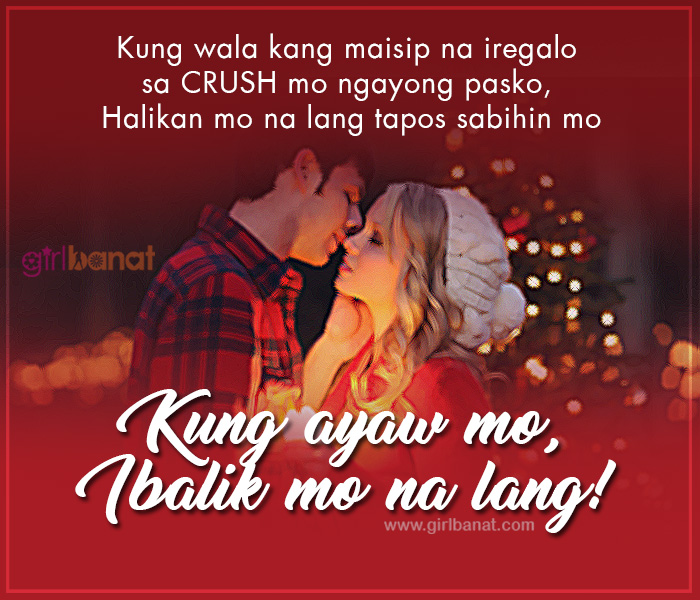 Christmas season has come, and so do the corny and cheesy Tagalog Christmas Pick Up and Banat Lines. Send these Tagalog Christmas Pick Up and Banat Lines to your crush, girlfriend/ boyfriend or to your special someone and let them know how you feel about them. Even if it is Christmas, you can enjoy the "kilig" moment you have experienced during Valentines day. Letting someone know how special they are by sending these pick up lines will make you brigthen your day. Make other's smile and feel special even if it is just a text message or chat message. So what are you waiting for? Check these out now!